What we know is that medicine doesn't "fix" health. It may fix symptoms – but leave you struggling for years, searching for answers. TheDr.com empowers you with cutting-edge information and the most elevated products and programs. Click here to begin your BEST life, owning your health journey in a whole new way. Click here for a message from Dr. Tom O'Bryan.
Did you know that the average person is exposed to more than 700,000 toxins daily, and some experts actually place that number over two million?
Here are some common symptoms indicating you might have toxicity in your brain.
Depression
Fatigue
Brain Fog
Inability to Focus
Headaches
Numbness or Tingling in Limbs
Nausea
Memory Loss
Poor Balance
Mood Swings
Anxiety
Lower Threshold for Temper Control
Cleaners, for instance, are notorious for containing multiple toxins and are responsible for many calls to poison control every year. But you don't have to accidentally ingest it or have an overdose for your body to have a reaction.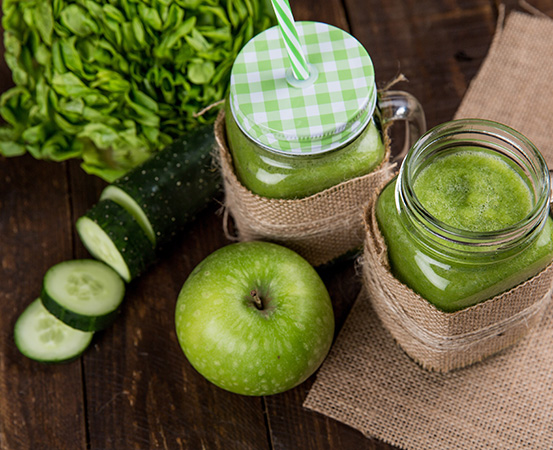 Many people are unaware that their bodies are spewing out antibodies for these toxins unless there is an obvious reaction, such as skin sensitivity. But if you clean up your toxic load, you will eliminate toxins throughout your life.
Dr. Tom's best-selling book The Autoimmune Fix (with over 300 5-star reviews!) is loaded with easy DIY formulas that will change the way you clean your home. They only take a minute to make, are inexpensive to create, and protect you from brain toxicity.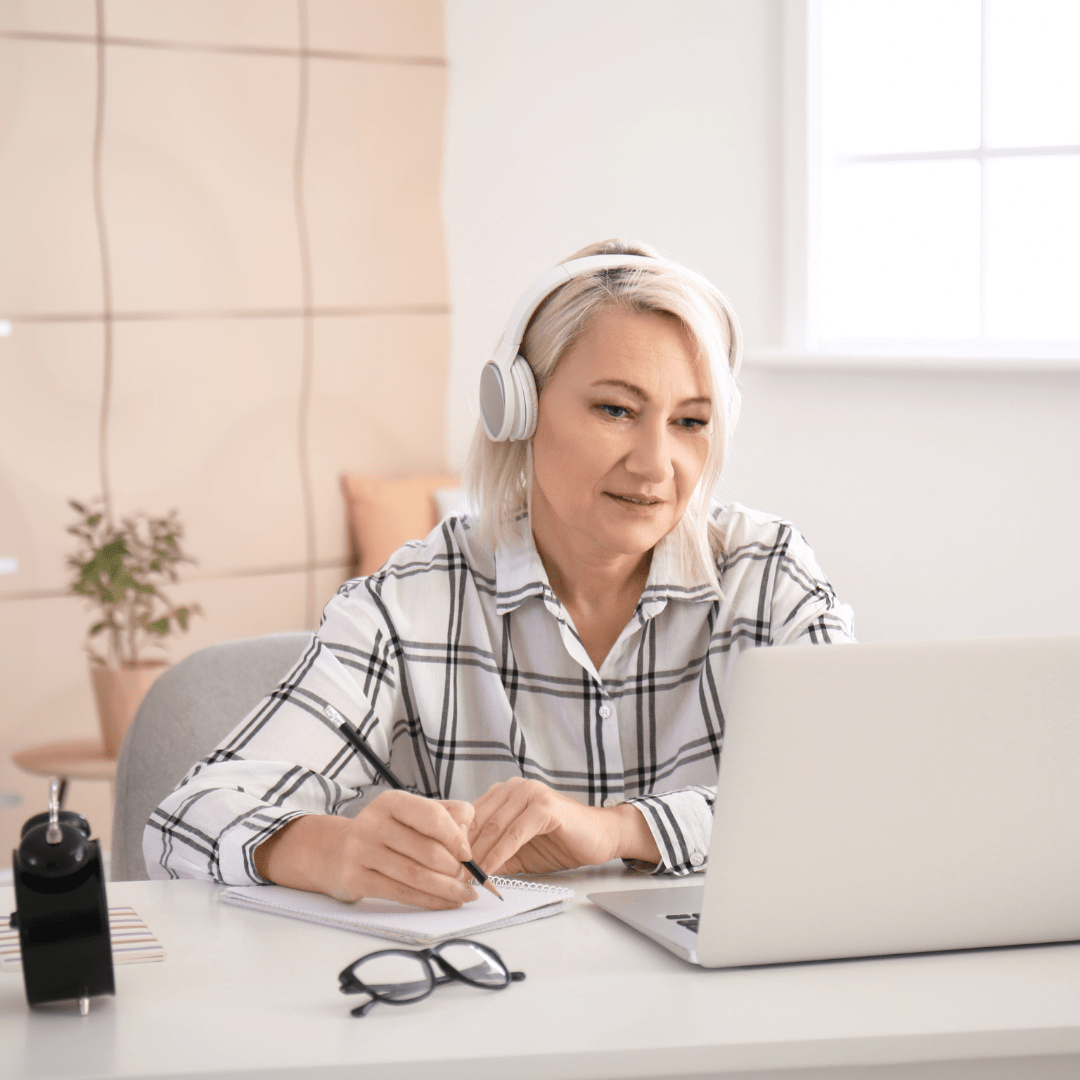 "Knowledge is power." And…"You don't know what you don't know."  Two of Dr. Tom's favorite phrases. This is why we have developed several educational programs and courses to empower you in your journey to optimal health. There is so much information out there, it can be overwhelming sorting out the facts and determining how to apply this knowledge to your everyday life. Dr. Tom is a master at exactly that.
Finding the right products and supplements goes far beyond what to take (and avoiding the minefield of hidden gluten in packaging and ingredients). At TheDr.com (your trusted source) every supplement and nutritional product is  also defined by how the ingredients are sourced and processed.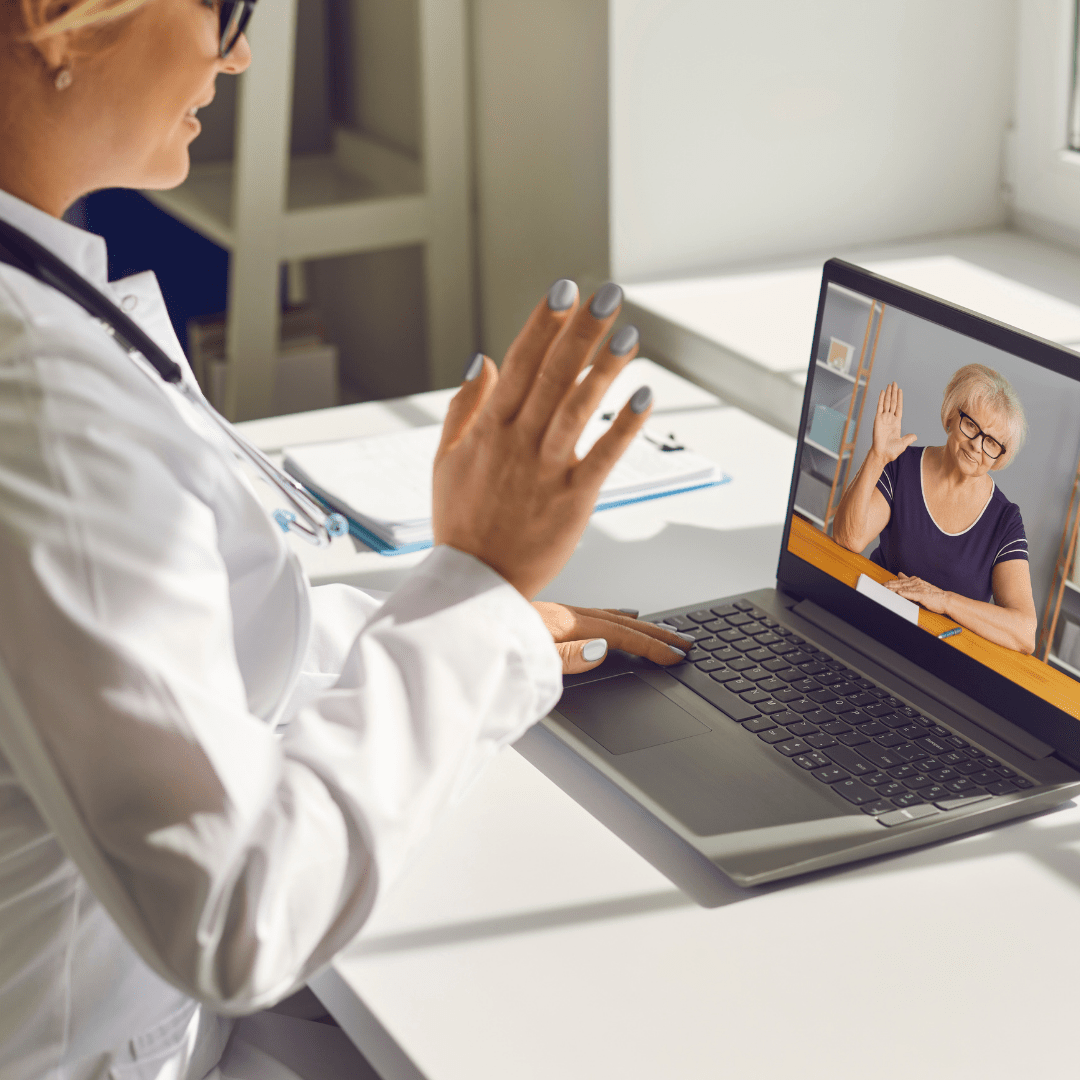 Defining hundreds of sources of hidden gluten that may be derailing your health efforts (from food to household products to cosmetics and packaging) is only the start. Search our map for a Certified Gluten-Free Practitioner to help you create a life that is symptom free and defined by hope rather than illness and pain. You CAN live better. We are here to help.
Where TheDr.com Has Been Featured